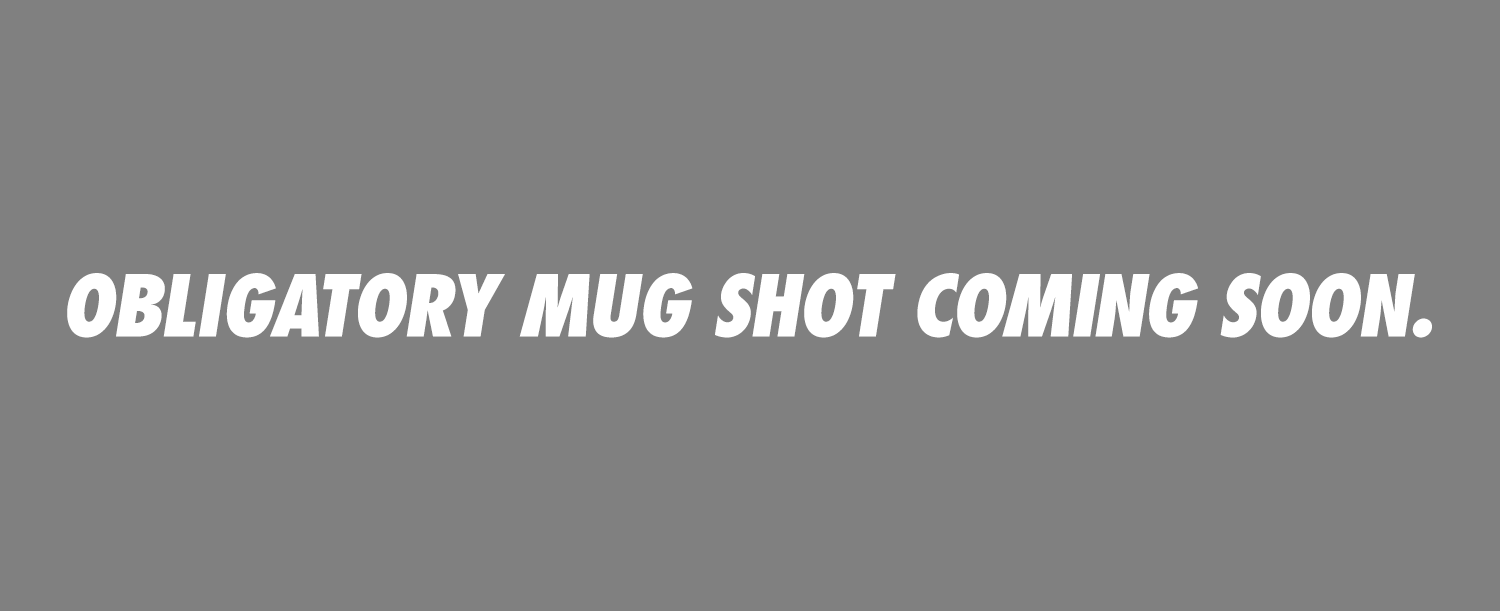 Hello. I am Matt Bury, a designer based in North West England. I provide freelance Art Direction & Graphic Design services across brand, screen and print to the Arts, Live Entertainment, Sports and Tourism industries.
Design has always been my passion and delivering branding experiences that make sense and resonate with target audiences is at the heart of every project I work on.
On behalf of my clients I regularly produce advertising and marketing collateral for the world's biggest performers, producers and promoters, from leading Arenas to West End and Broadway Theatre. I can always find practical ways to repurpose pre-existing assets, but really thrive when given the opportunity to create them; either way I deliver appropriate outcomes for successful campaigns
What I do
I do what's right for you. Whether you are a corporate company, small business, start-up, individual or organisation the services I provide are built on a solid understanding of your needs, developed over 15 years of professional experience. I offer all the abilities of a design agency, with all the benefits of a more intimate and cost effective service. To gain further insight of this service, read my
service guide
.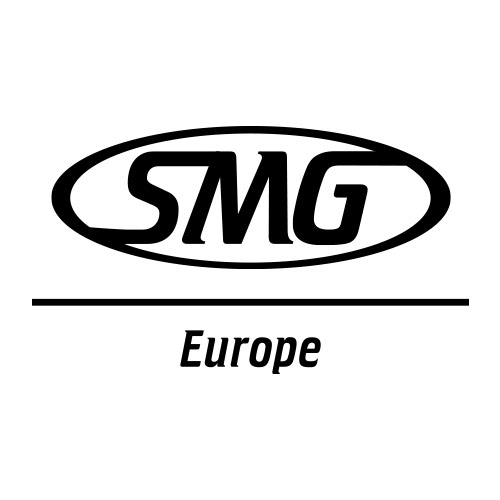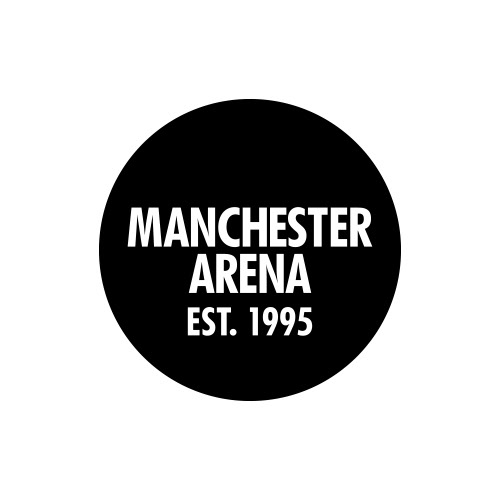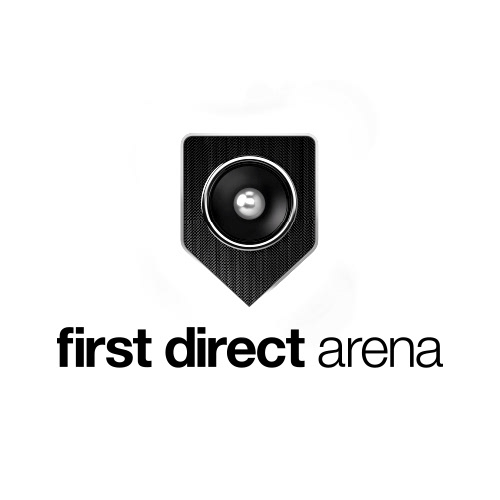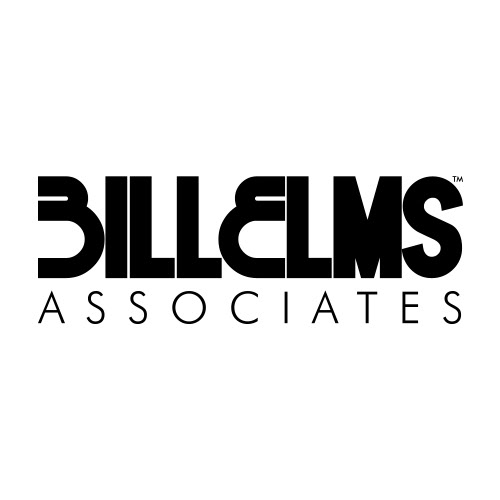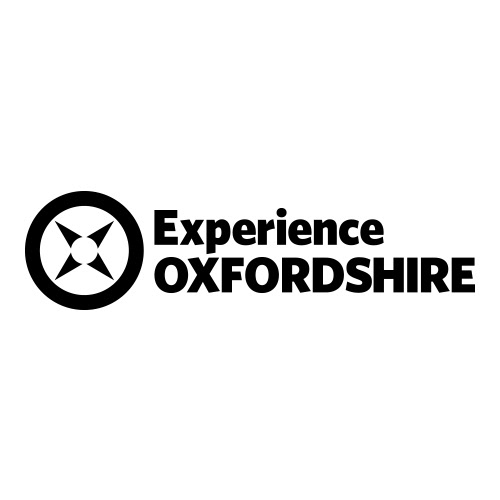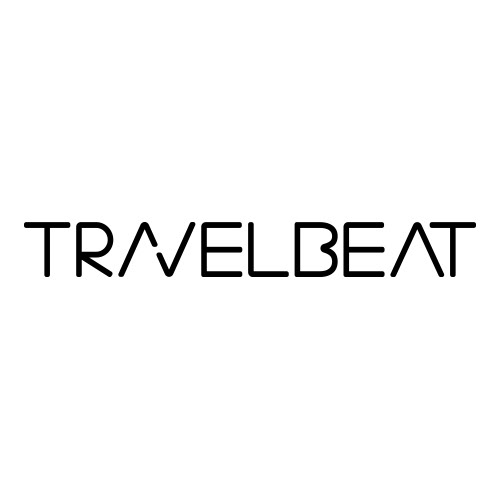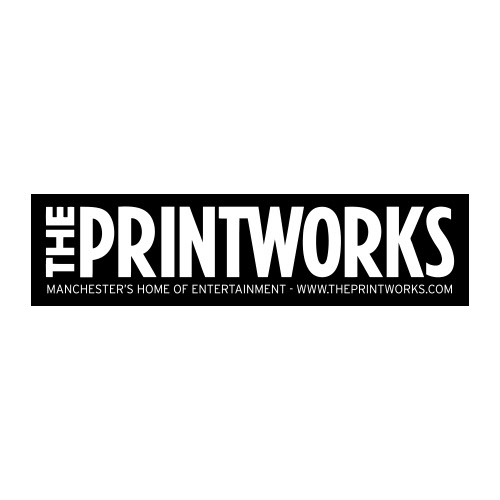 Here's just some of the brands, companies and organisations that I produce work for on my clients' behalf…
AEG Live • AGTO • ATG Tickets • Big Bang • Big Bus London • Broadway Inbound • Cut To The Chase Productions • Design Museum • Ellen Kent • Encore Tickets • English Heritage • English National Opera • Eventim • Exhibitionism • Experience Oxfordshire• Groupline • Hard Rock Café • Hennessey Boxing • Historic Royal Palaces•Hospitality Line • Imperial War Museum • JD • Laurent Perrier • Leisure Connect • LHK Productions • Live Nation • Liverpool Pride • London For Coaches • London Theatre Direct • M&C Saatchi Merlin • Mike Burton • My Encore • National Matitime Museum • National Theatre • Off The Kerb Productions • Raymond Weil • Regents Park Open Air Theatre • Royal Opera House • Royal Shakespeare • See Tickets • SJM Concerts • St George's Hall Liverpool • St Helens Theatre Royal • The Epstein Theatre • The National Gallery • The View From The Shard • Theatre People • This Is Great Britain • Ticketmaster • Time Out • Twickenham • UK Inbound • Virgin Atlantic • Wembley Stadium • York Barbican

If your project needs high-quality graphic design, 
get in touch
.