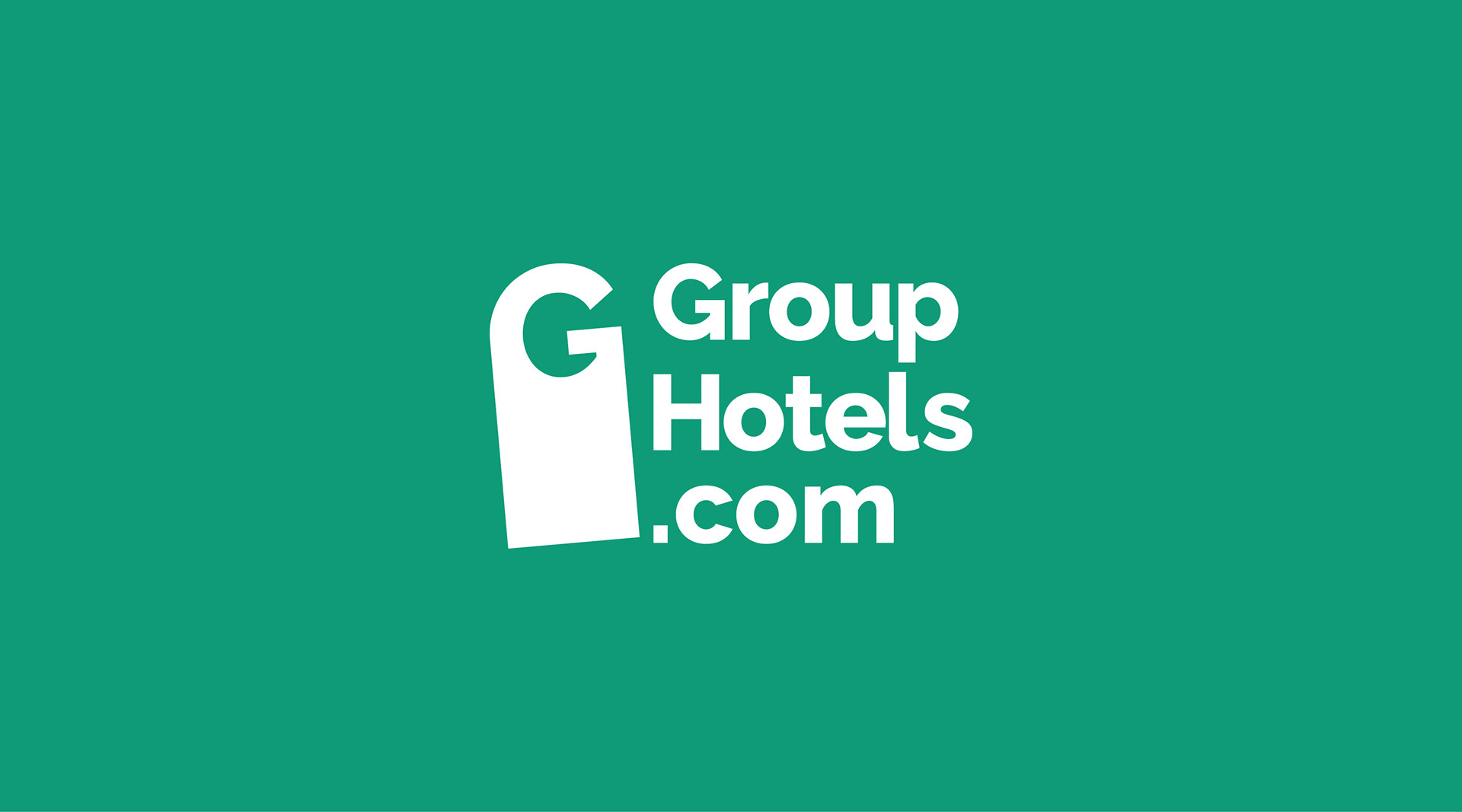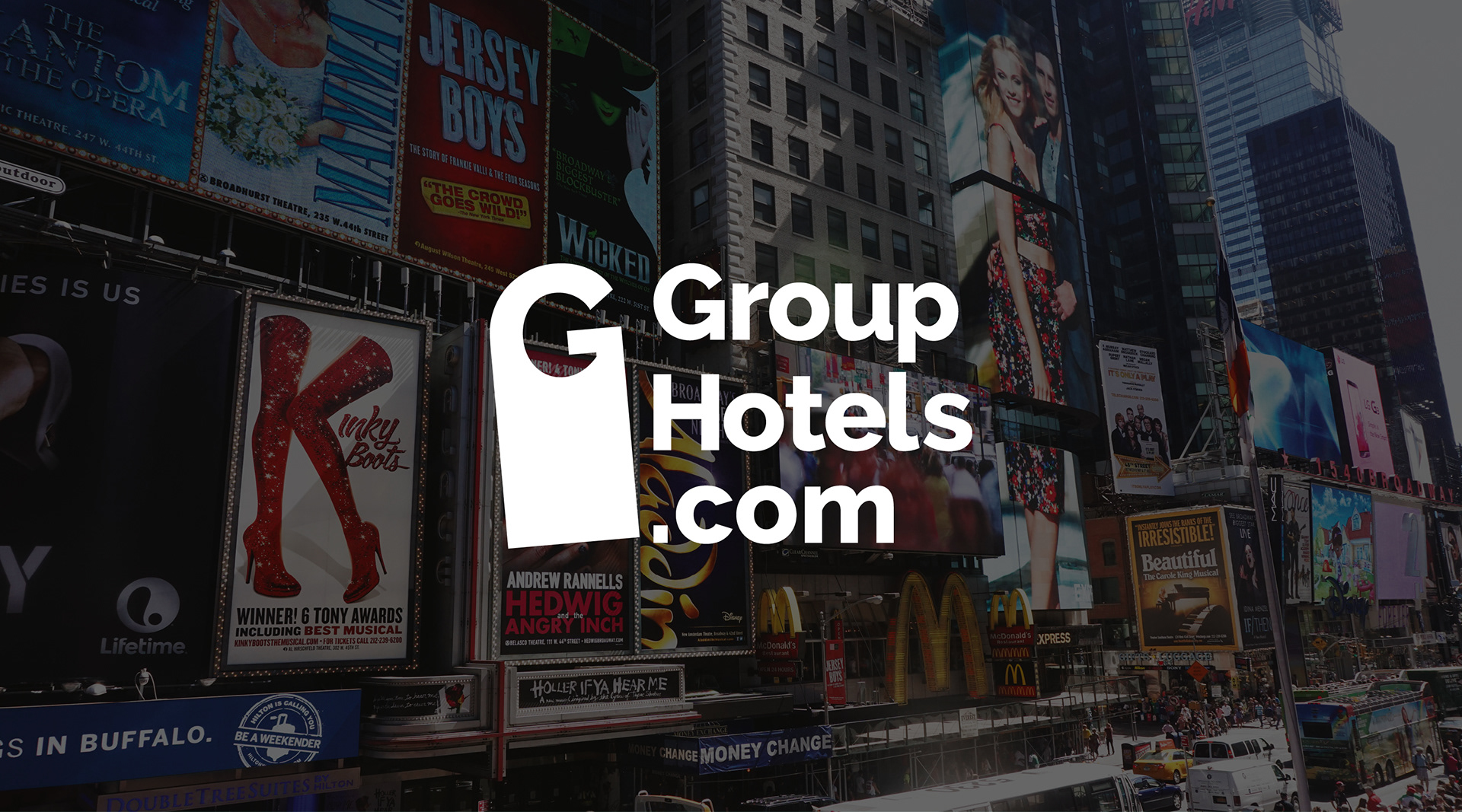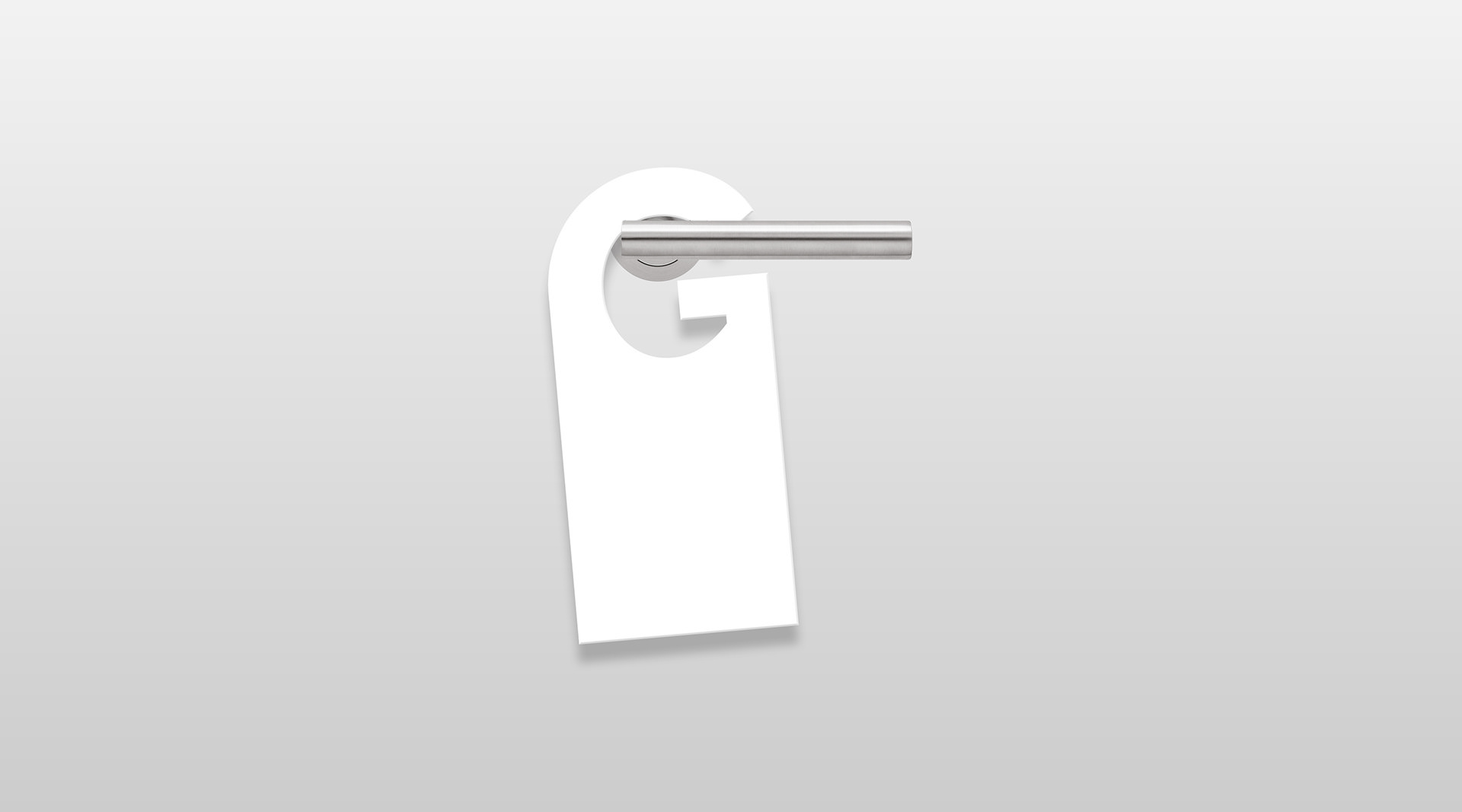 Public spaces commonly use colour in signage to provide a visual language that informs of warnings, orders and potential hazards. This typically relies on warm colours and reinforces instinctual warnings from nature. 
Hotel partners are likely to already use door hangers in warm in colours. To increase the chance of Group Hotels' hangers being used, the new brand colour needed to be from the opposite side of the colour spectrum, whilst still being bright and impactful.
Further consideration was made to avoid similarities with pre-existing competitor brands. It is better to provide the audience with a strong differential to aid identification of each brand.